Application Creation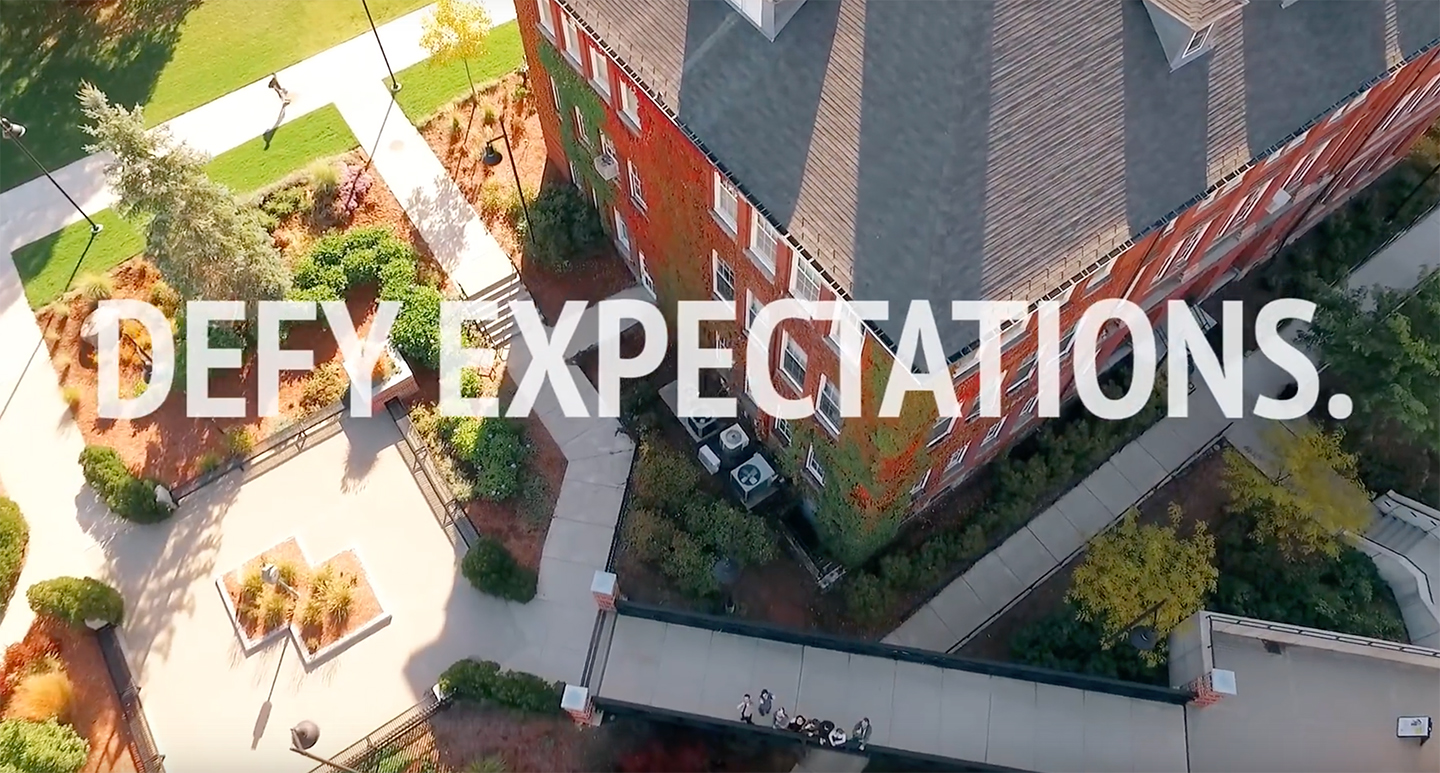 Create your account & apply to Fitchburg State today!
When creating an account, do not use your high school e-mail address.
Non-Discrimination Policy: The university does not discriminate on the basis of race, color, religion, age, physical or mental disability, sex, national origin or ancestry, marital status, sexual orientation, genetic information or veteran status.
*Chrome is the recommended browser*